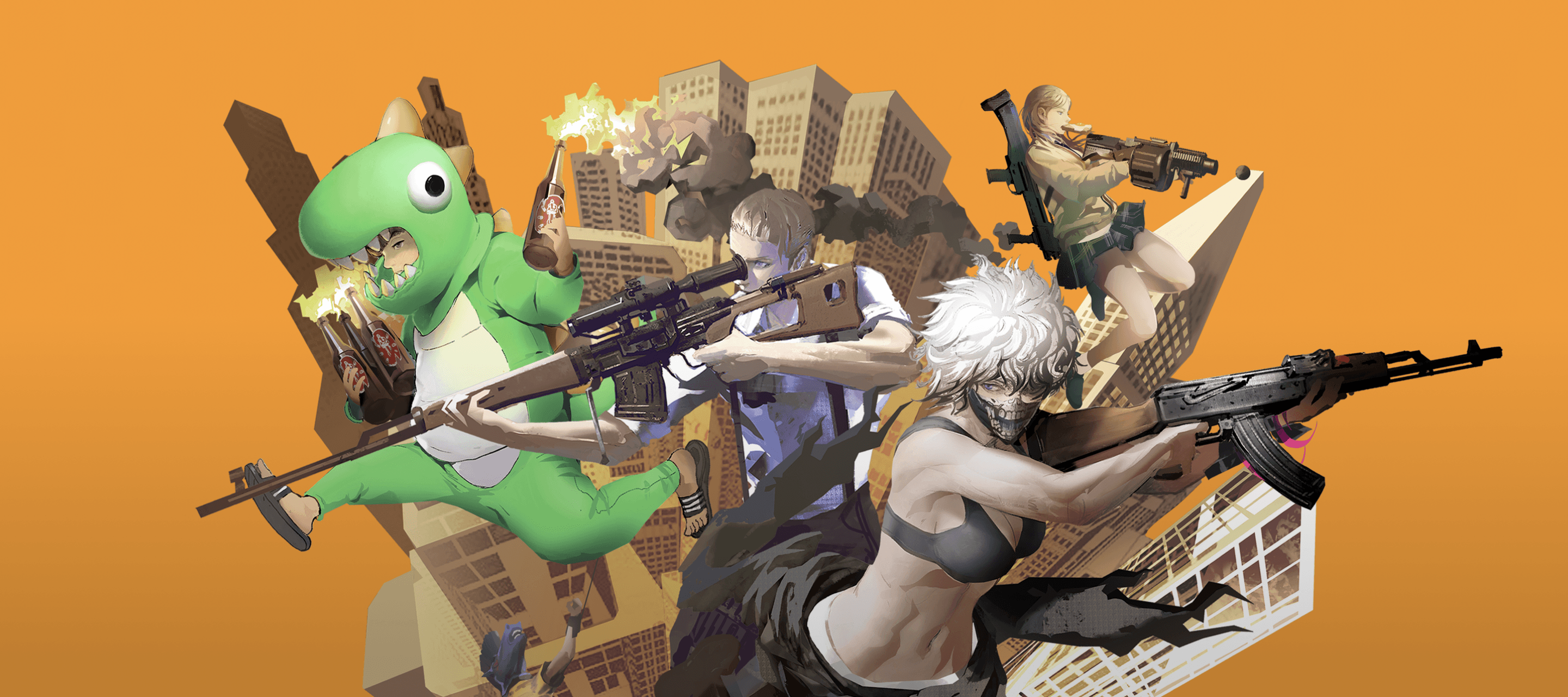 SIDE BULLET is a side-scrolling, online shooter where you must engage in thrilling combat and gunfights with players all across the world.
Defeat enemies that lurk in the shadows by employing genius tactics, an arsenal of diverse weapons, items, and use the terrain to your advantage in this bold and fast-paced action shooter.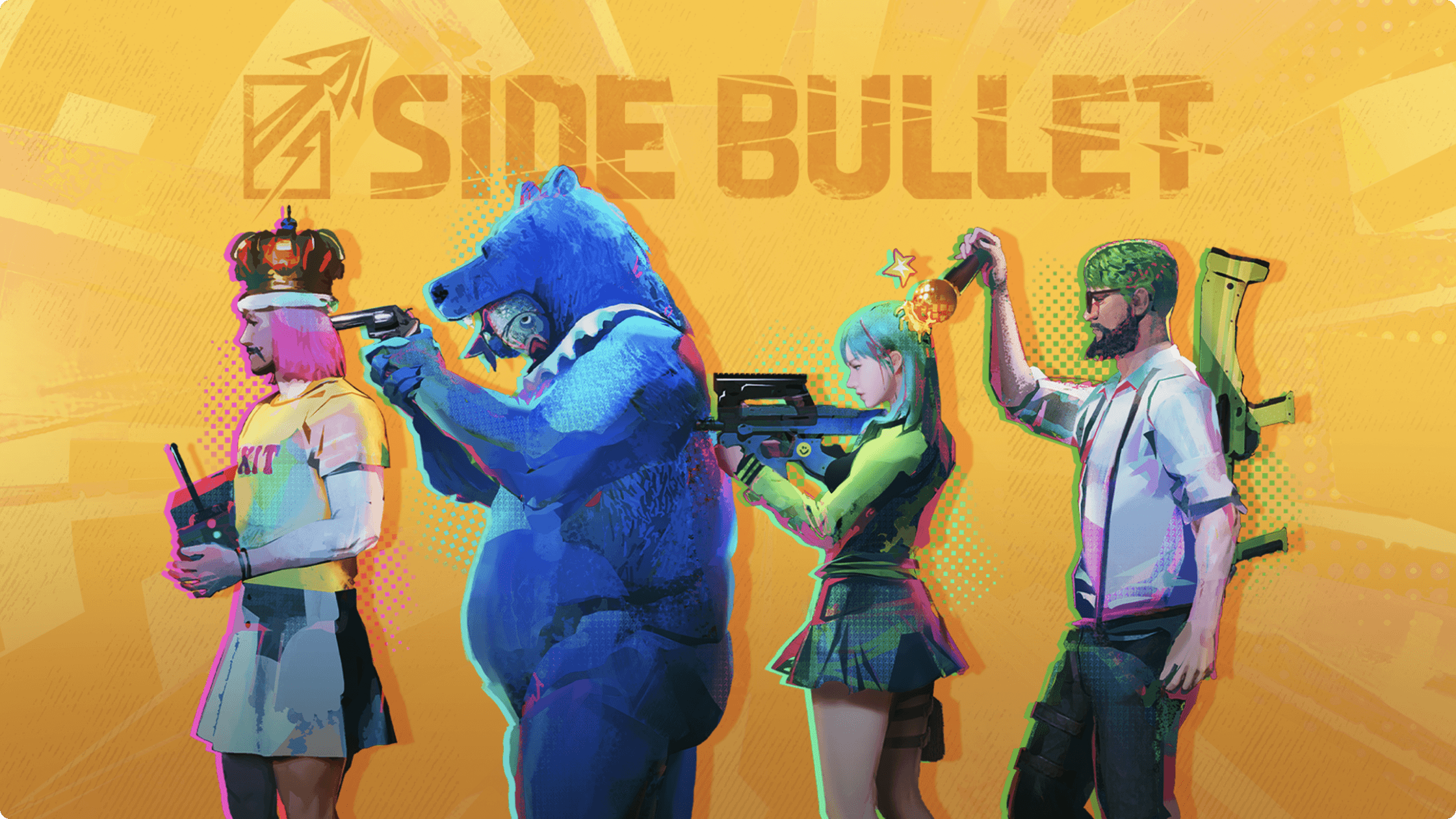 STORY
The plan was simple. Infiltrate BELOBOG, the biotech research institute. Take out the target. Exfiltrate. But nothing is simple anymore. The building's filled with rival assassins and monstrous creatures with bellies filled with strange coins.
These coins almost seem familiar. The engravings on the coins are almost legible… Out of the blue, the speakers throughout the building come to life. "Welcome, killers, to the greatest party of all time. There's only one rule: Survive."
Everyone glanced here and there, gauging the situation, cautious eyes darting back and forth. Then all hell broke loose. Shots were fired, empty shells rained down onto the floors. "The last surviving winner will get the honor of an audience with me… Will you survive to learn the truth? Or will you survive just to get a clear shot at me?"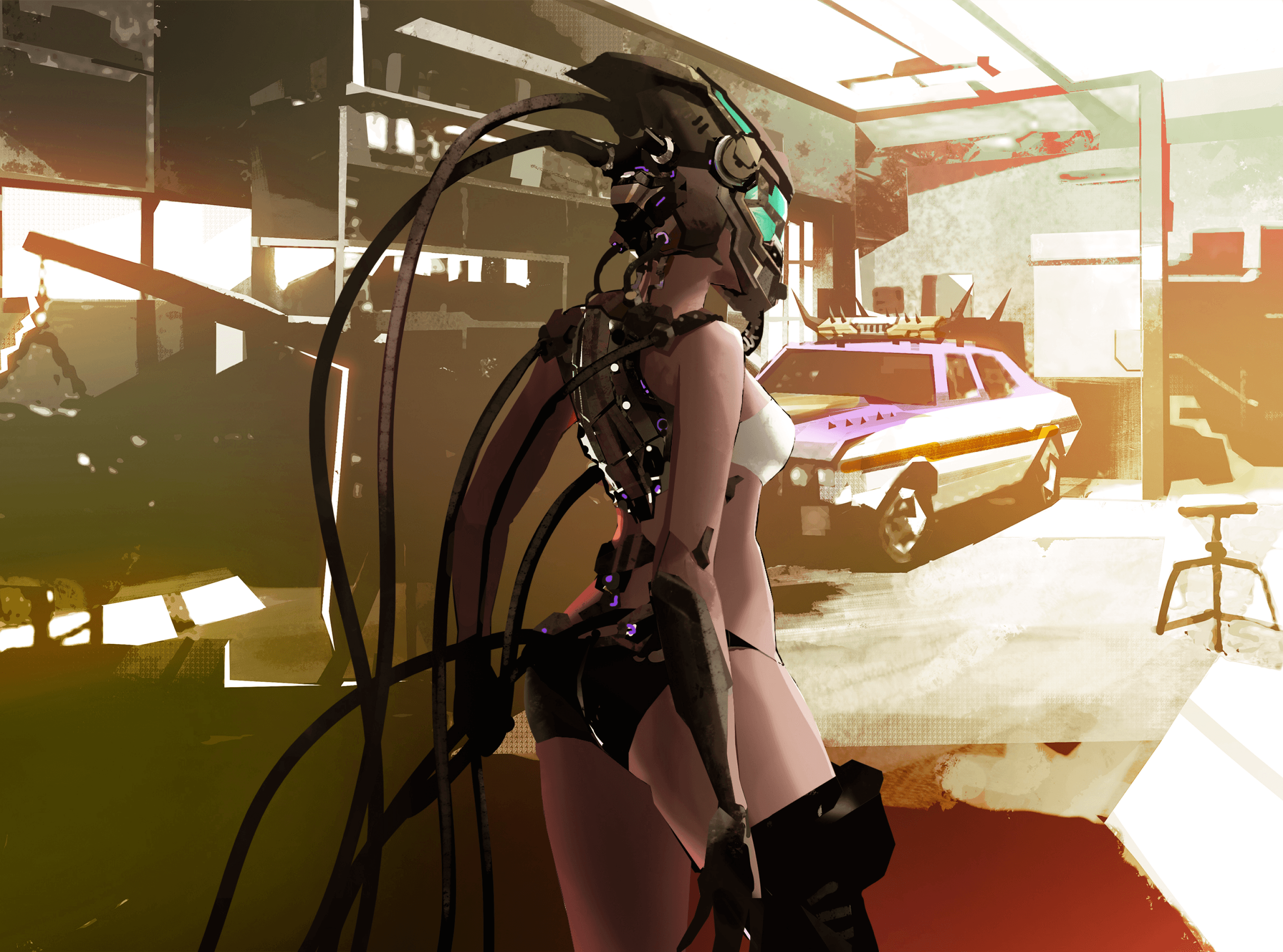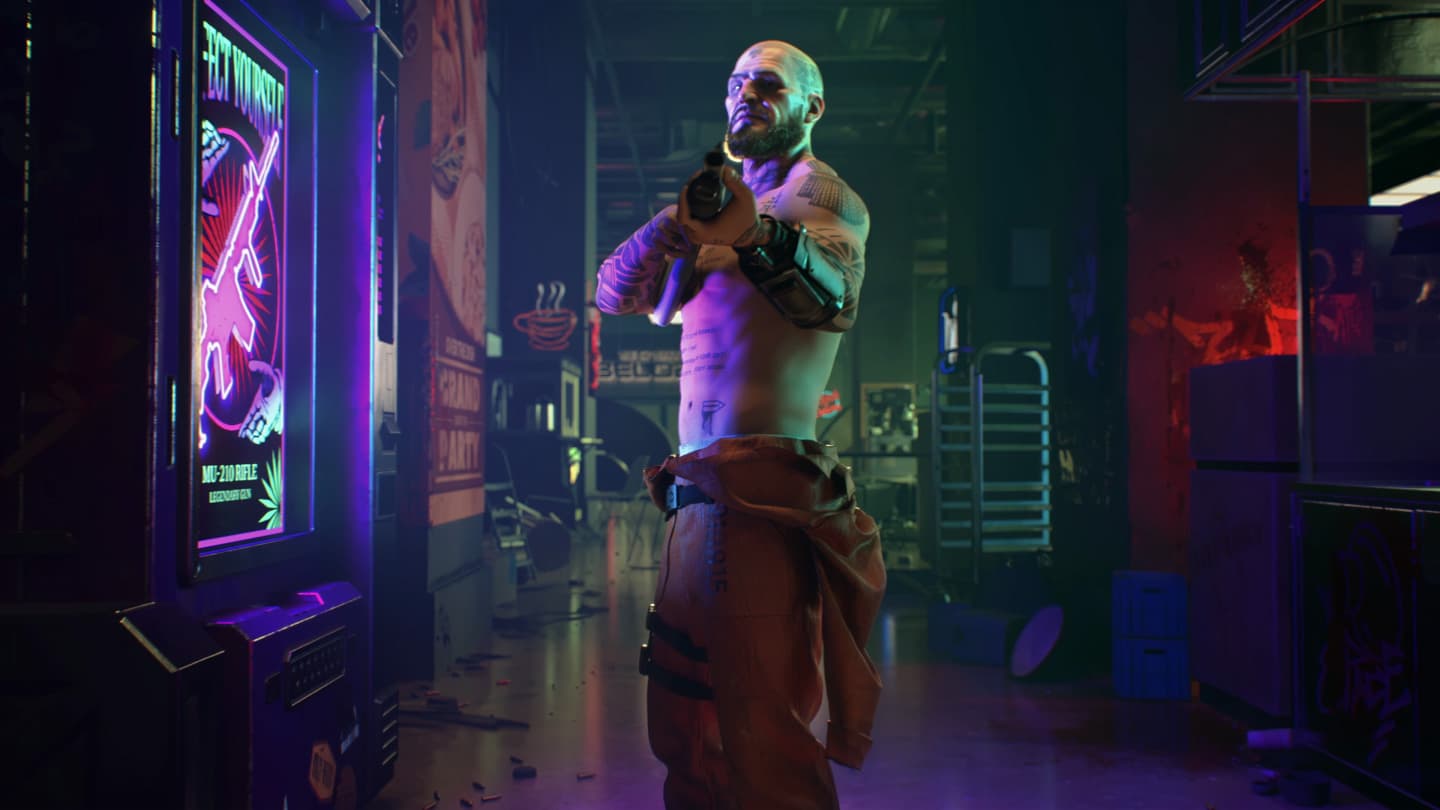 CIDE SCROLL ONLINE SHOOTING Bold, action-packed online shooter in a condemned building