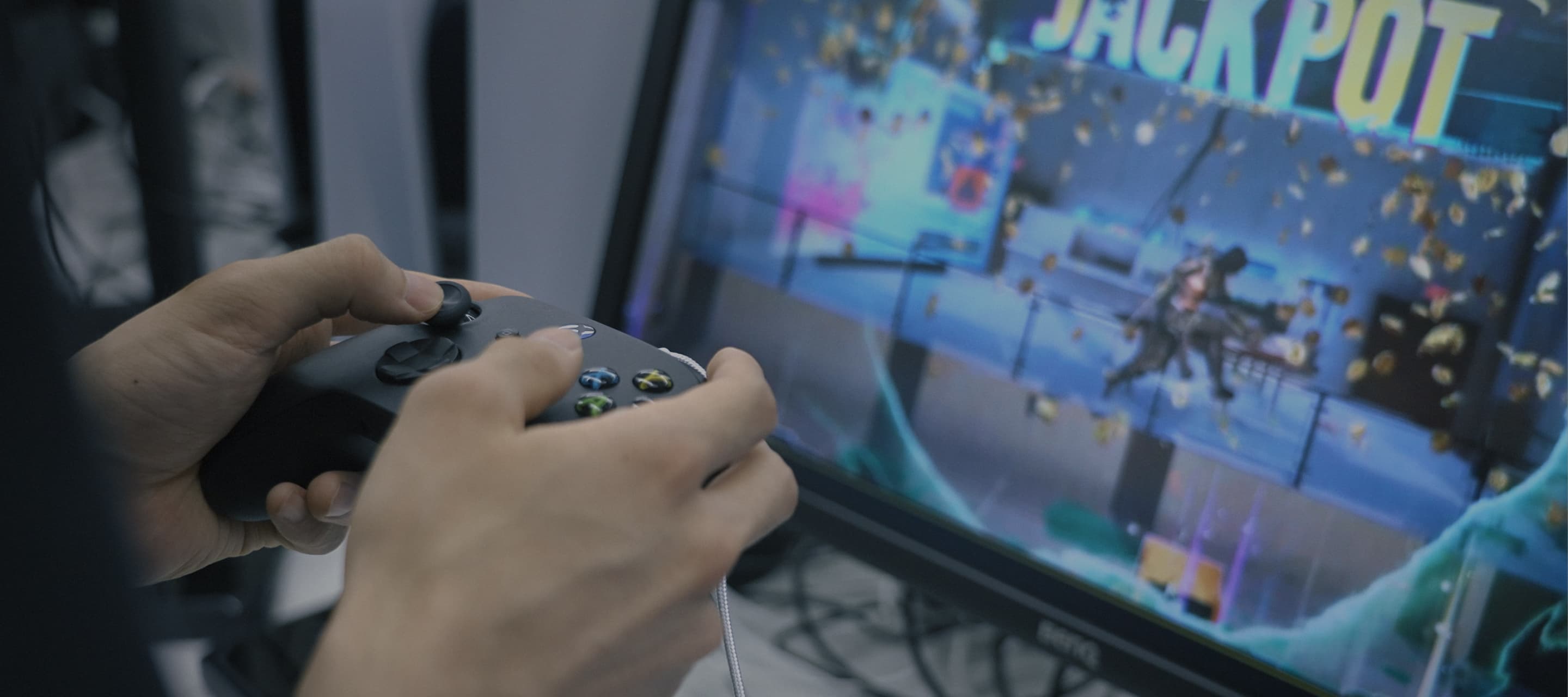 PRESS A
Press A aims to develop games that evoke a feeling of thrill true to the traditional definition of fun. The team is determined to create experiences jam-packed with endless moments of thrilling entertainment.
Press A's team of developers love games. With every gaming experience, the team wishes to convey the sense of excitement and thrill felt when playing a new game for the first time.
Press A's TEAM SB is currently developing the side-scrolling, online battle royale, "SIDE BULLET." TEAM COS is currently developing "CookieRun: OvenSmash," a MOBA based on the CookieRun franchise.
Excitement and Thrills Throughout the Entire Journey
WE ARE PRESS A
Currently, Press A consists of TEAM SB and TEAM COS. TEAM SB is currently spearheading the efforts to develop the arcade, side-scrolling shooter, and action game SIDE BULLET. TEAM COS is the team behind "CookieRun: OvenSmash," a real-time battling game based on the CookieRun franchise. The two teams wish to bring joy and excitement by upping the ante on perfection through successful teamwork in all areas such as planning, development, art, and more.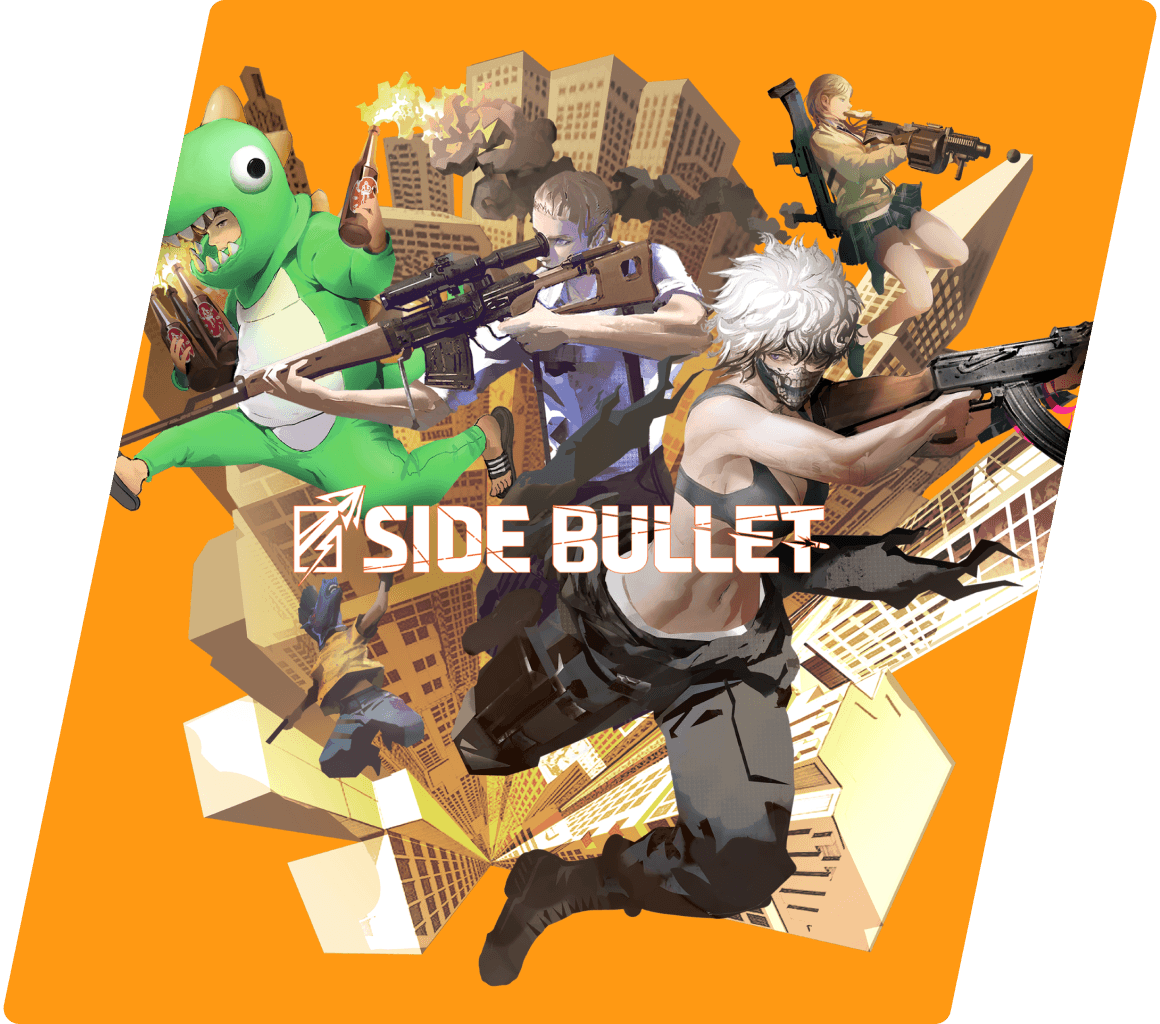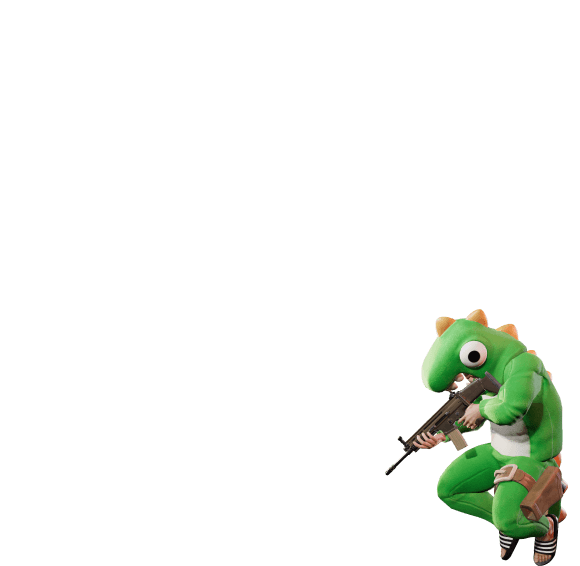 STEP FORWARD
Press A is a team of developers who have a thirst and love for exciting gaming moments. The excitement felt when trying a new game for the first time. The nostalgia and fond memories of games played in the past. The team at Press A is determined to focus on those exciting and fond memories to bring a new sense of thrill with each experience.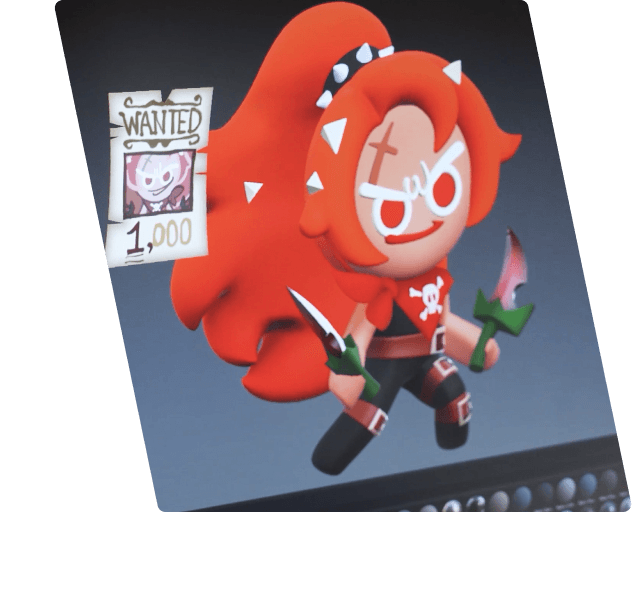 WE CREATE
Meet Press A's lineup of games.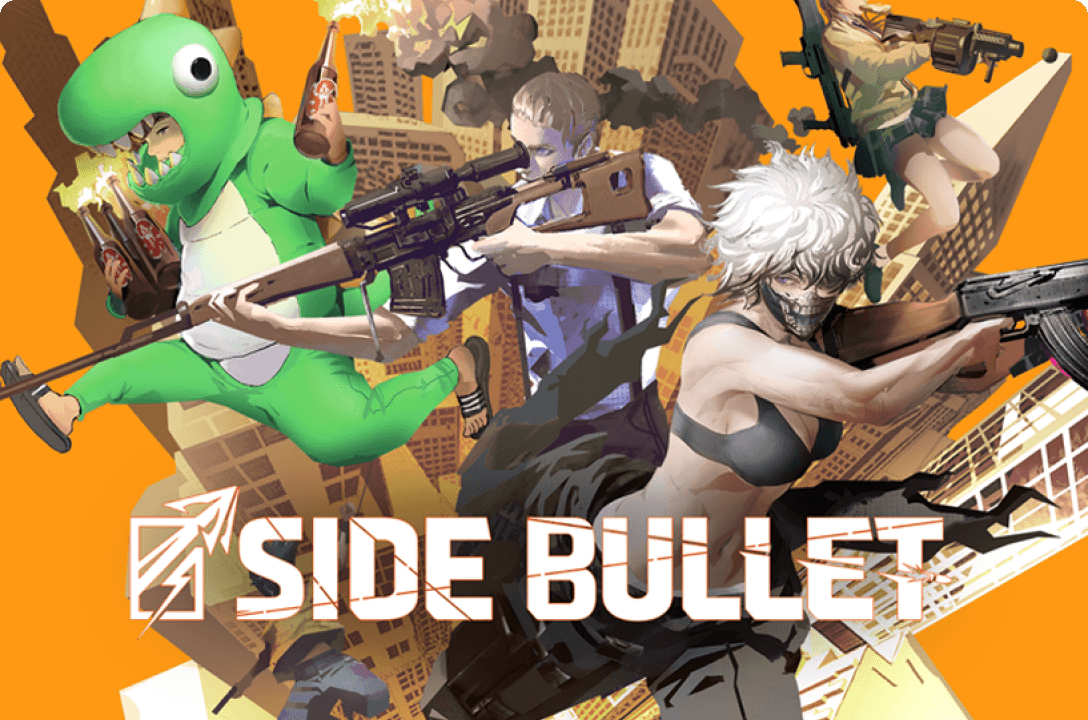 CIDE SCROLL ONLINE SHOOTING / CONSOLE
SIDE BULLET
Engage in fast-paced combat or conceal yourself to avoid ambushes in this action-packed side-scrolling shooter!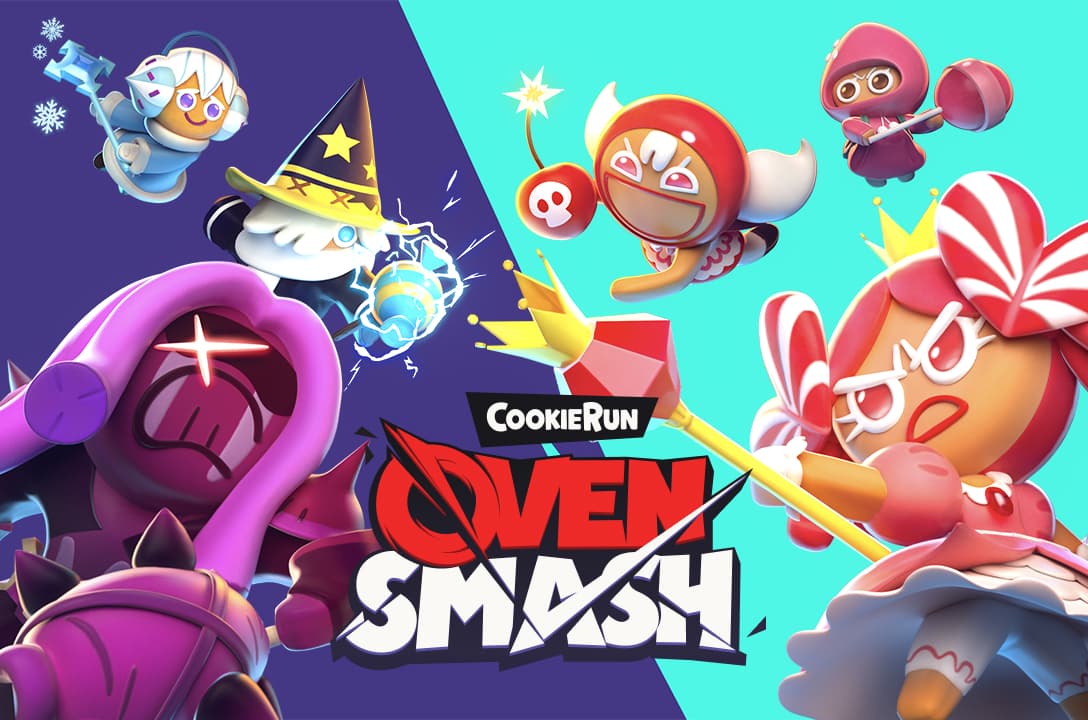 REAL TIME BATTLE ACTION / PC / MOBILE
COOKIERUN: OVENSMASH
Use the Cookie's unique skills and abilities to dish out some chaotic fun as you fight in all sorts of different maps in this action-packed battle royale!