CookieRun: OvenBreak is a running action game enjoyed by players of all ages.
With simple controls and over 200 Cookie friends and Pets to meet, get ready for non-stop entertainment in CookieRun: OvenBreak's diverse game modes and more!
Stay tuned for new Cookies and content, updated monthly!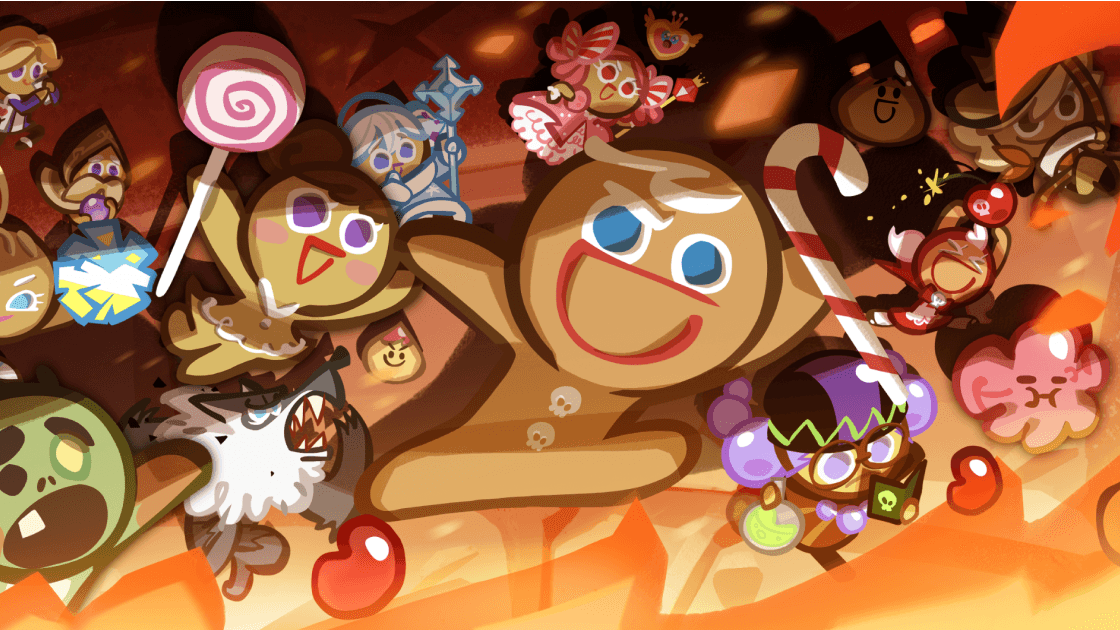 STORY
There once was a witch in a remote village who loved to bake cookies. But one day, the witch accidentally sprinkled Life Powder instead of ginger powder into the dough… and the Cookies came to life!
Countless batches of Cookies were baked. GingerBrave woke up inside the burning oven, and was determined to defy his doomed fate of becoming a snack! GingerBrave broke out of the oven himself. Inspired by his bravery, other Cookies also began to make their escape.
But little did they know that their adventure had just begun. The Cookies are still running to find a land without witches. Will you be able to help them find their sweet Cookie paradise?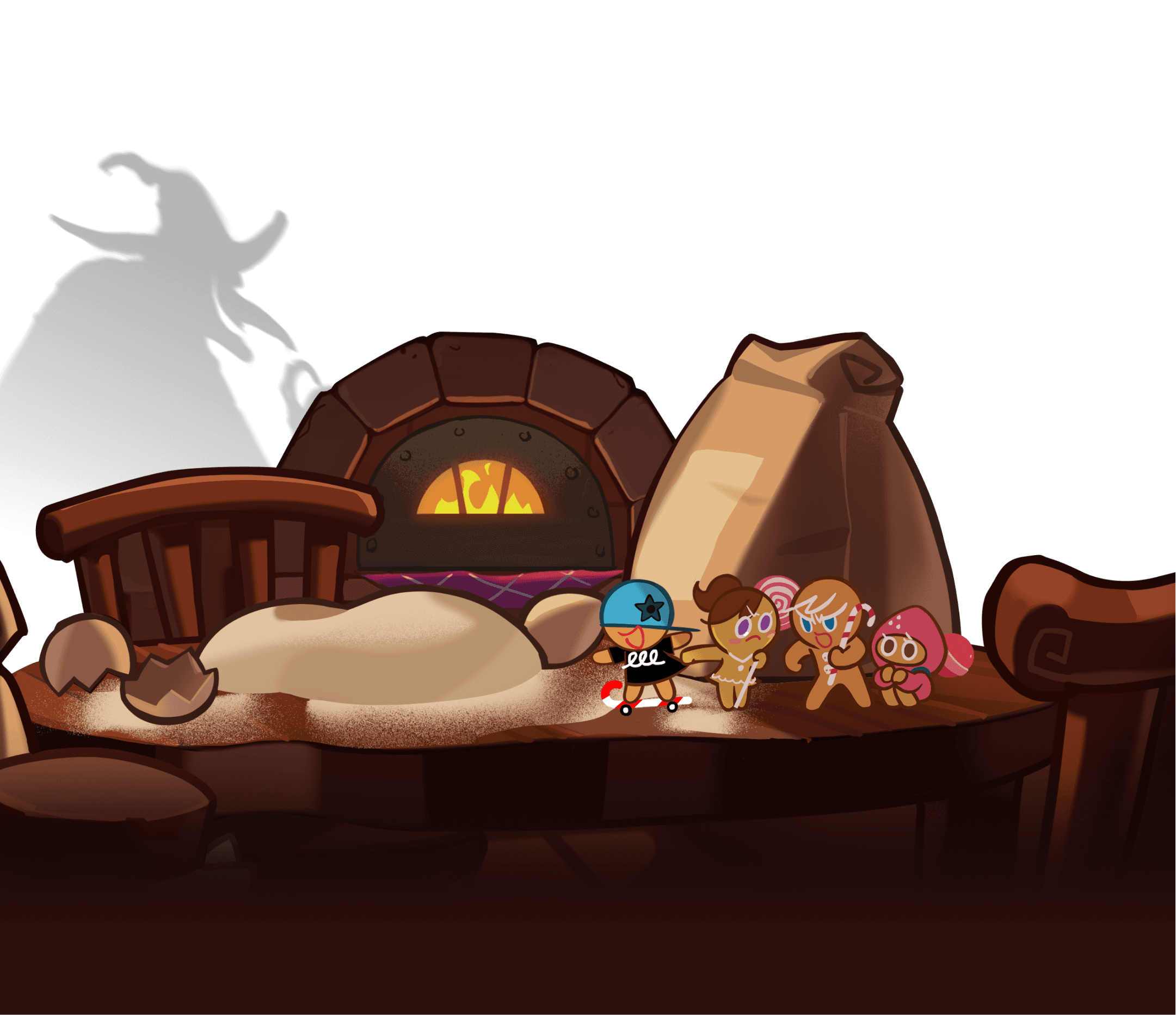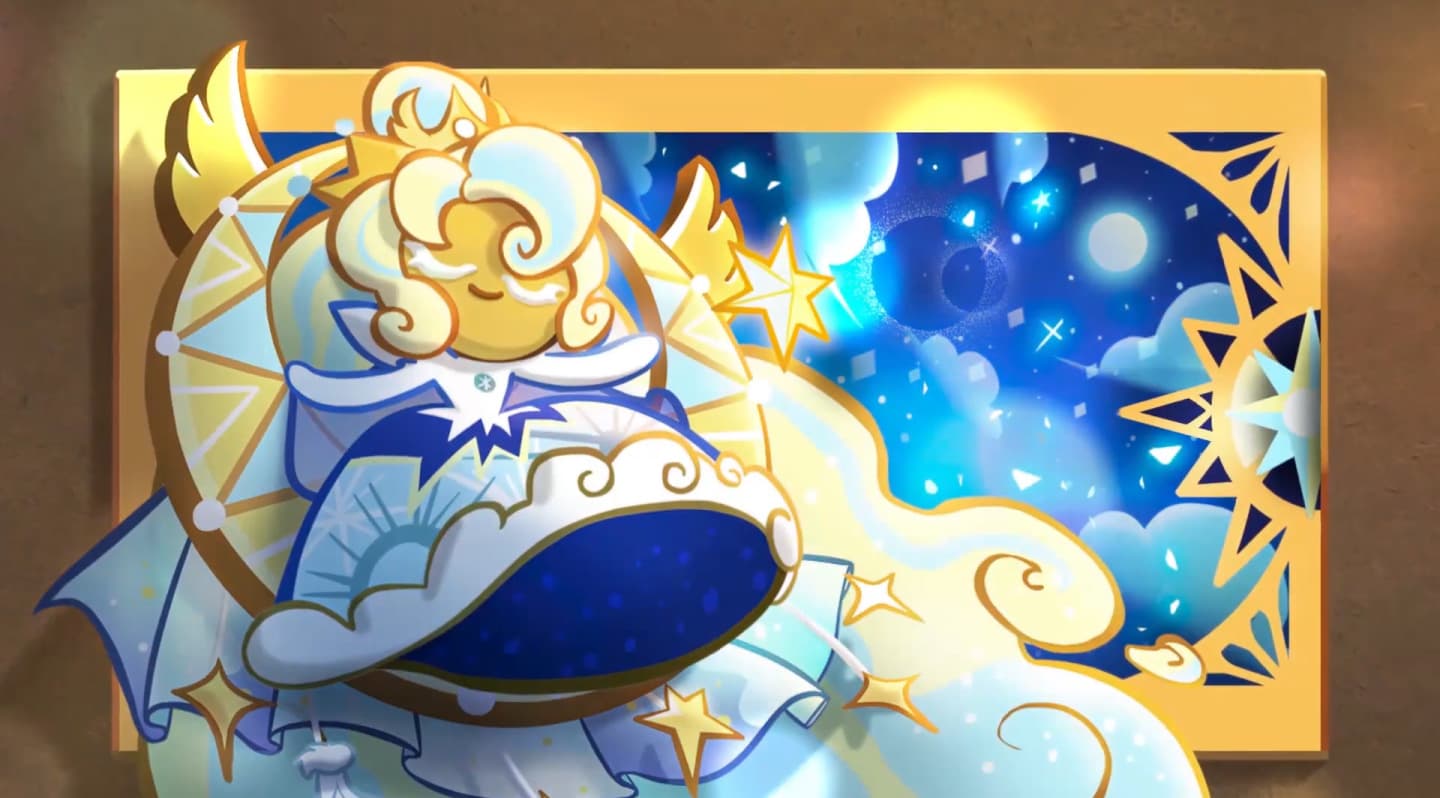 Escape from the Oven with GingerBrave and Friends!
JUMP & SLIDE!

Jump and slide to avoid obstacles! Try to collect as many Jellies as possible to achieve a high score.

UNIQUE COOKIES & ADORABLE PETS

Make use of each Cookie's unique and amazing skills. Collect Cookies and Pets to become the best runner there is!

BUNDLES OF FUN & EXCITEMENT

Participate in Trophy Race, Cookie Trials, Breakout, Raid Mode and more. Enjoy monthly updates and compete with players across the world.
WORLD WIDE FANDOM
CookieRun: OvenBreak, with its adorable charm and fun gameplay, is loved all across the world.
Players Worldwide
32,000,000
+
HISTORY
Since its release in 2016, CookieRun: OvenBreak has strived to always deliver an amazingly sweet gaming experience.
2022

NOV

Selected as "Best ongoing" at Google Play's Best of 2022 Award

JUL

Selected as "Editor's Top 10 Picks", Google Play's Apps & Games: 10+ Years of Service

2021

OCT

CookieRun: OvenBreak breaks its own record by reaching #3 in Revenue on the Apple App Store in Korea

OCT

Reached over 40 million players worldwide

SEP

Exceeded KRW 200 billion in cumulative revenue

2018

DEC

CookieRun: OvenBreak selected as 2018's Most Popular Free Game in the Apple App Store in Korea for the second year in a row

JUL

CookieRun: OvenBreak reached #4 on the Apple App Store & #11 on Google Play in Korea in Top Revenue

2017

DEC

CookieRun: OvenBreak selected as 2017's Most Popular Free Game in the Apple App Store in Korea, Taiwan, and Thailand

2016

NOV

Reached 2 million downloads in only ten days; 5 million downloads within a month

OCT

CookieRun: OvenBreak launches worldwide and reaches #1 in Popular Games in both the Apple App Store and Google Play in Korea