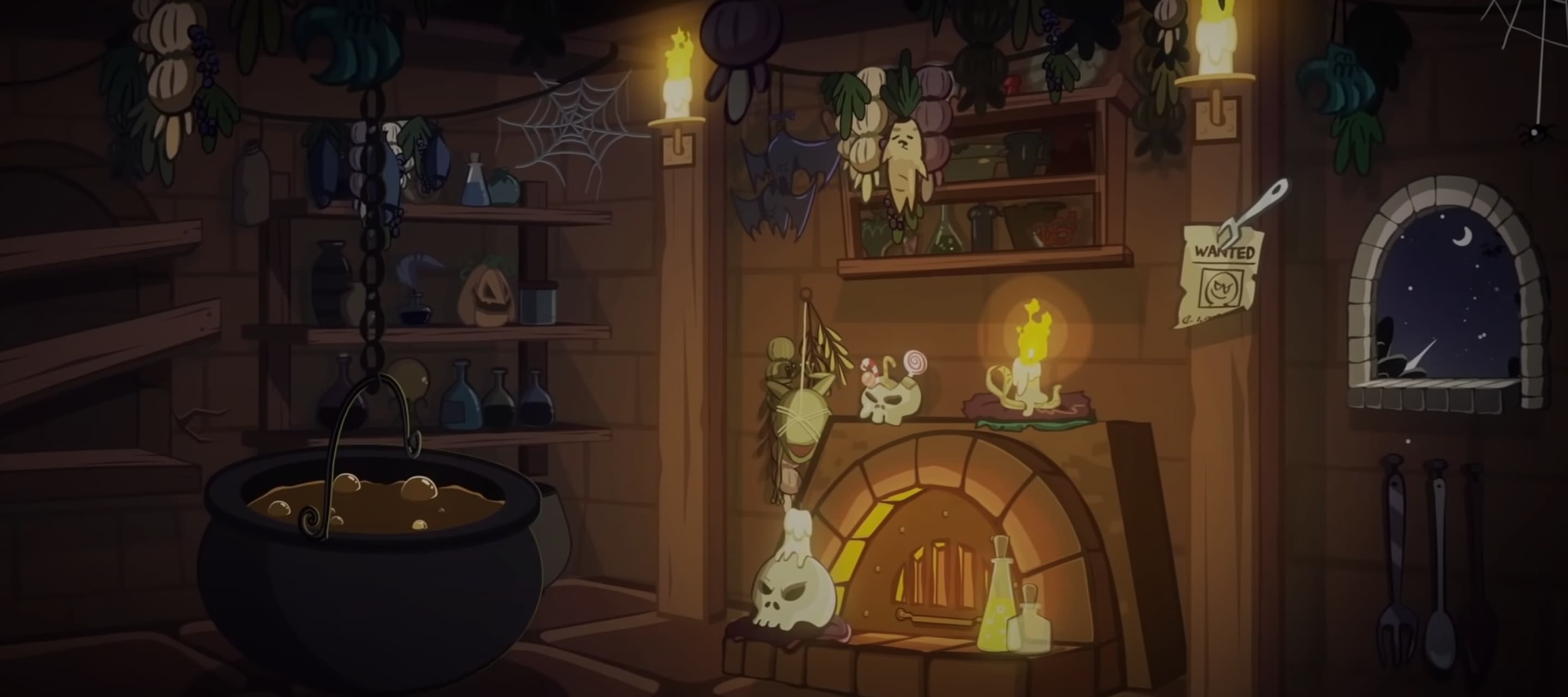 OVEN GAMES
Oven Games aims to provide joy in all shapes and sizes through games created from passionate work and sincerity.
Oven Games is committed to bringing fun and joy to the world. The studio's flagship title, "CookieRun: OvenBreak," was released in 2016. The team continues to strive for innovative development and stable live operations, a recipe that has proven successful given the game's achievements in revenue and number of players.
New Recipes of Fun for Baking the Best Quality Games in All Flavors
CREATING NEW RECIPES OF FUN
The Oven Games team is always thinking of ways to provide new experiences through creativity and unique ideas.
Alongside CookieRun: OvenBreak, hailed as a game that broke the mold in the running genre, the team is also preparing to provide an exciting user experience through its casual raiding game, CookieRun: Tower of Adventures, and tentatively titled Project Station.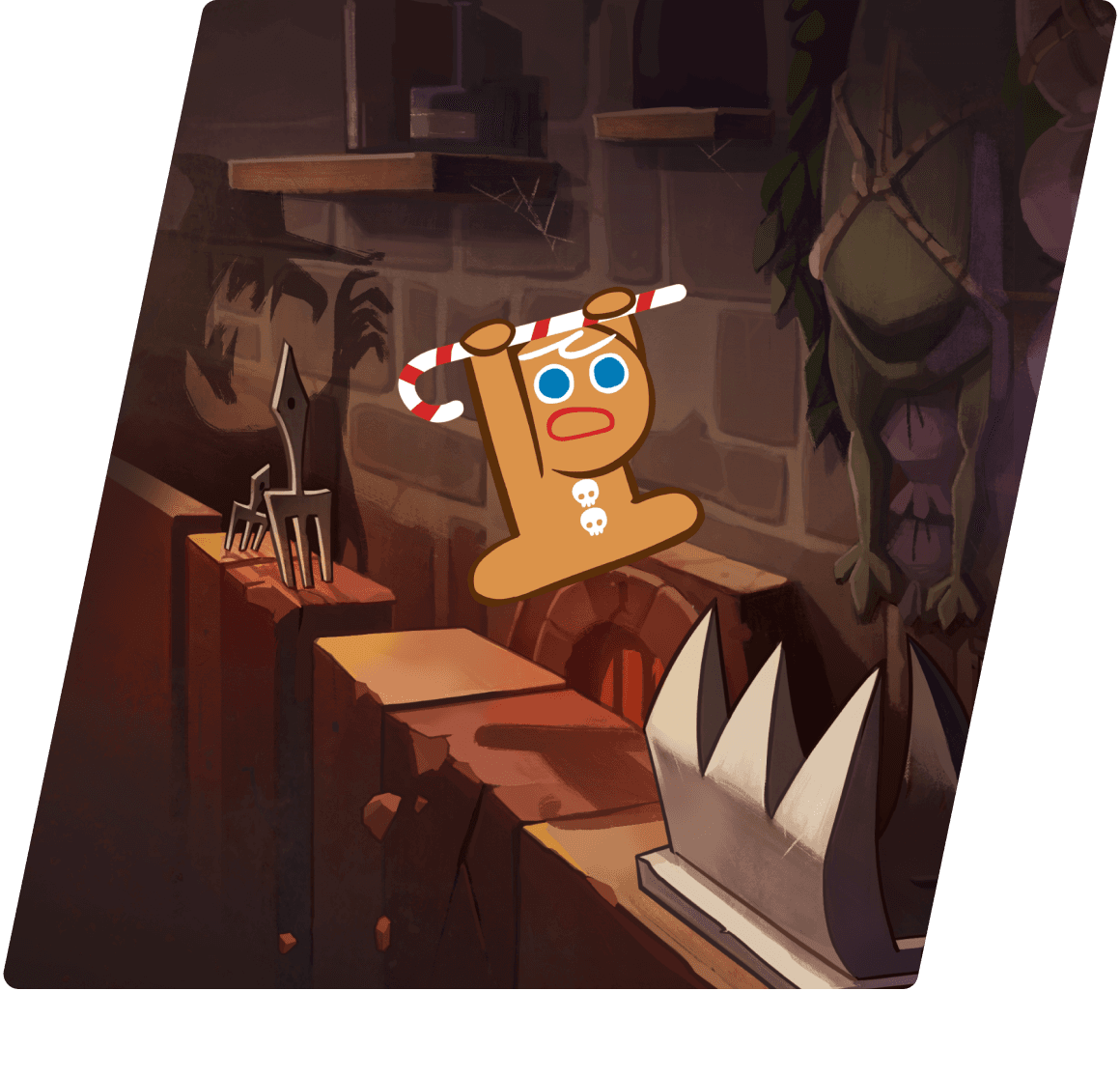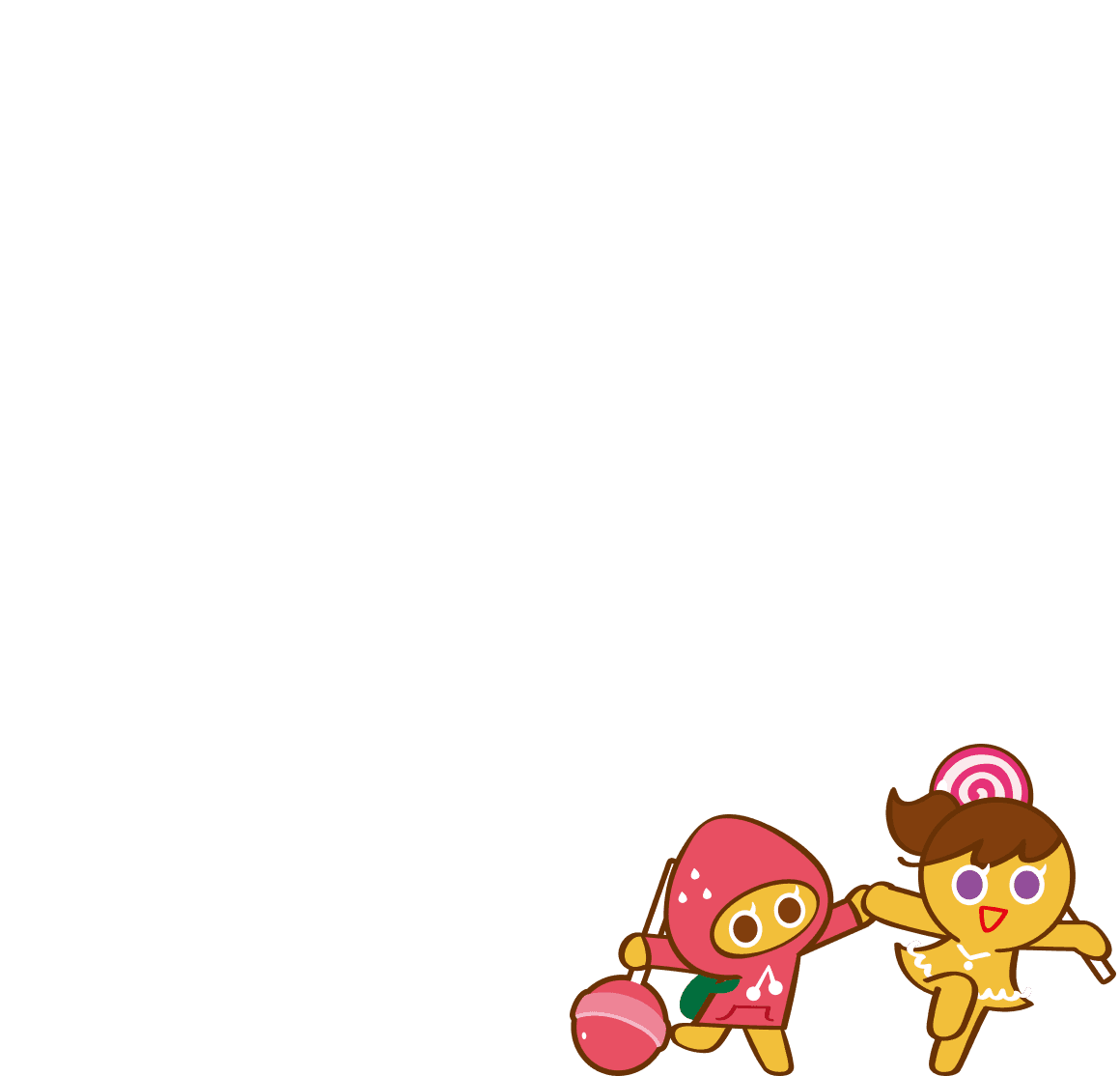 FIRED UP AND READY TO BAKE
The team at Oven Games is driven by a passion and love for games. Every member has memories of excitement and happiness about a game they loved. Through innovative development, the team hopes to bring that same sense of excitement to all players.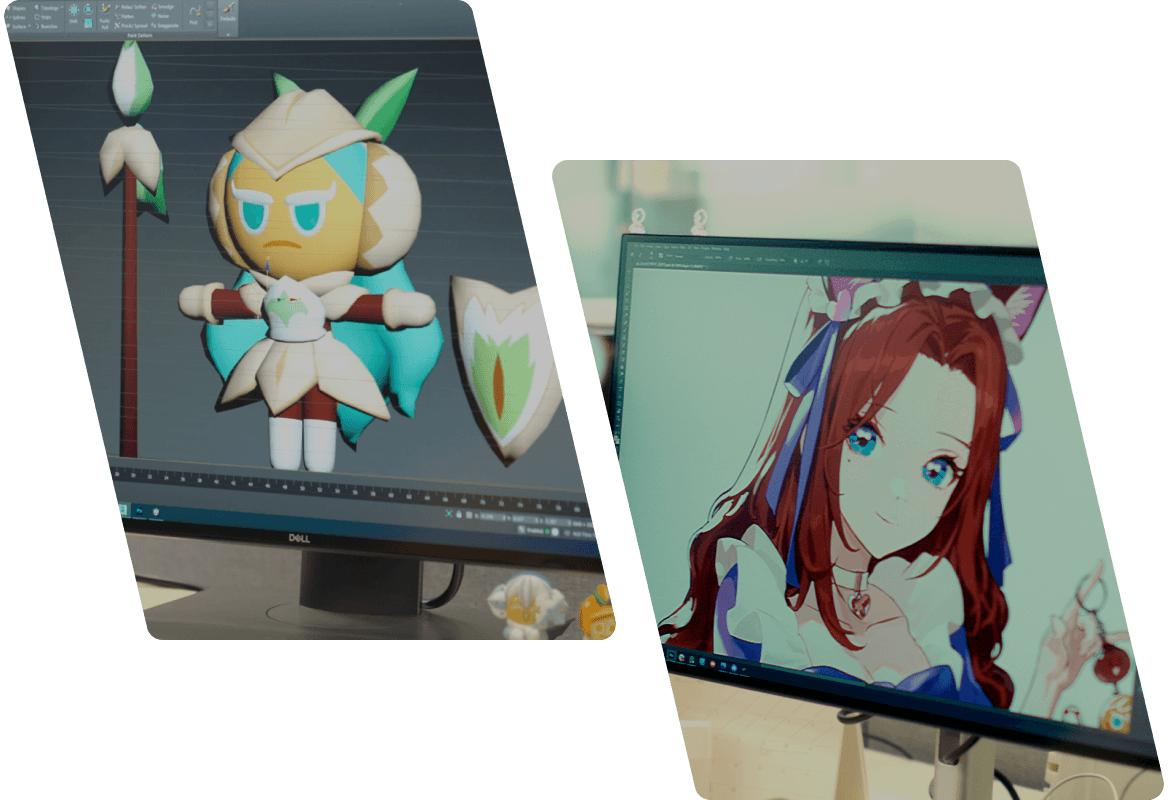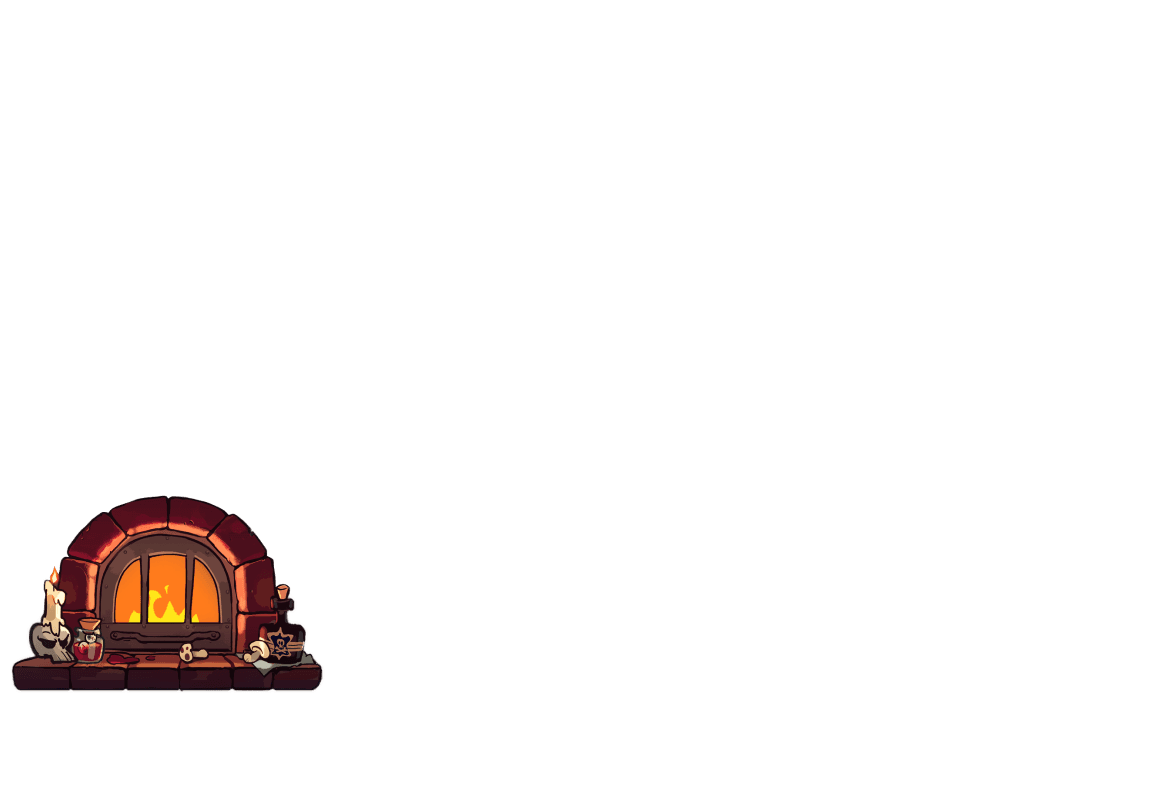 SWEET & DELICIOUS GAMES FOR THE WORLD TO ENJOY
Good food is always worth sharing. We at Oven Games think good games are essential to share and enjoy with everyone. The team hopes the world can share fun and joy with each other through our games.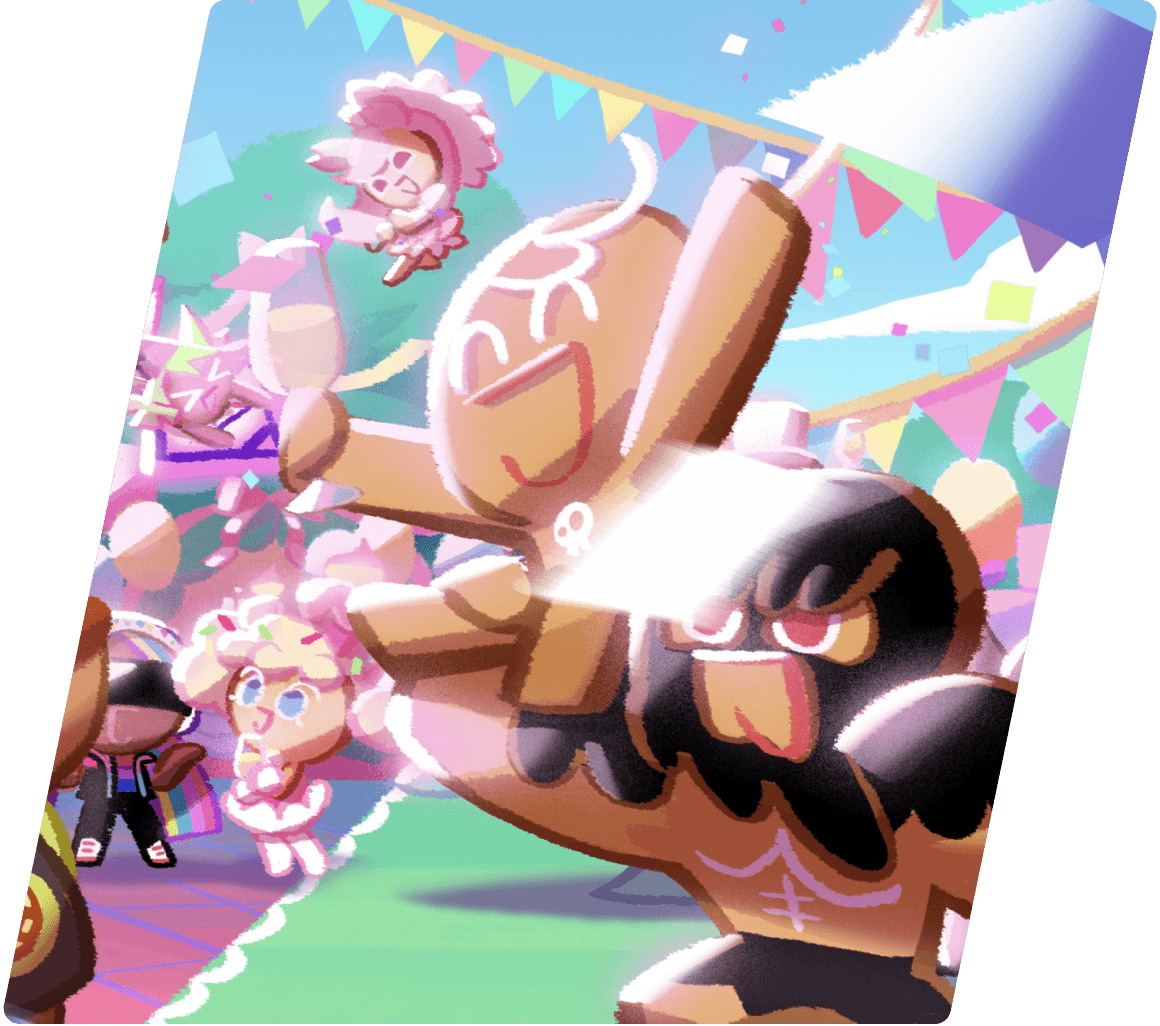 WE CREATE
Meet Oven Games' lineup of games.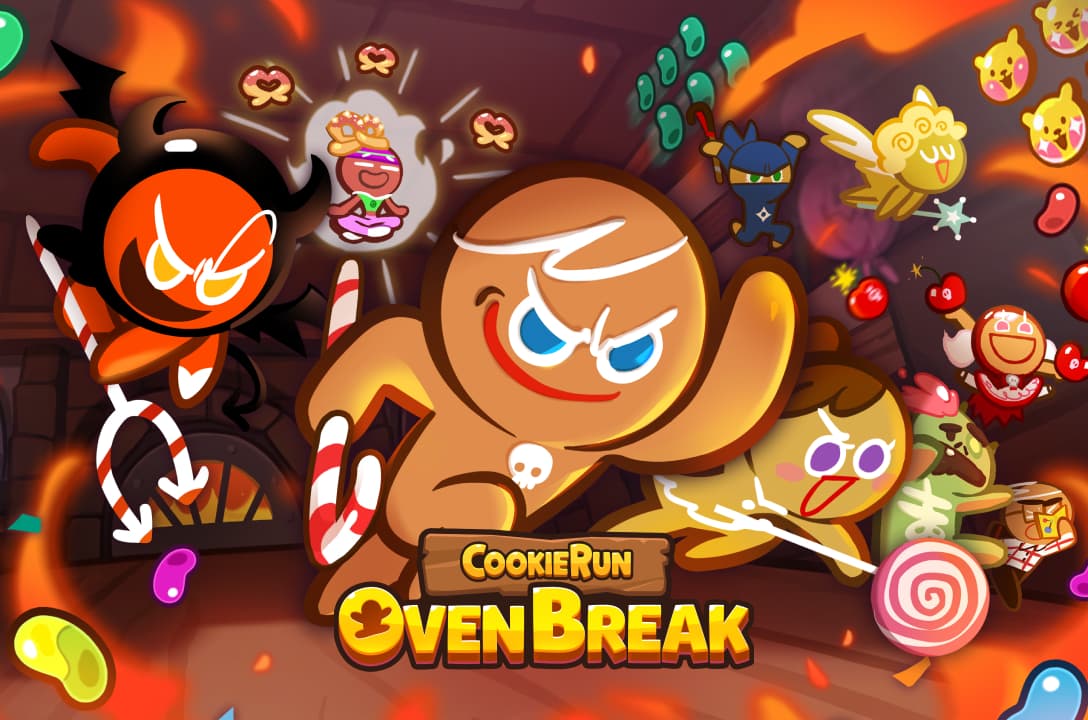 RUNNING ACTION / MOBILE
COOKIERUN: OVENBREAK
Help the Cookies escape from the Witch's Oven! Time for an adventure with the Cookies and their Pets!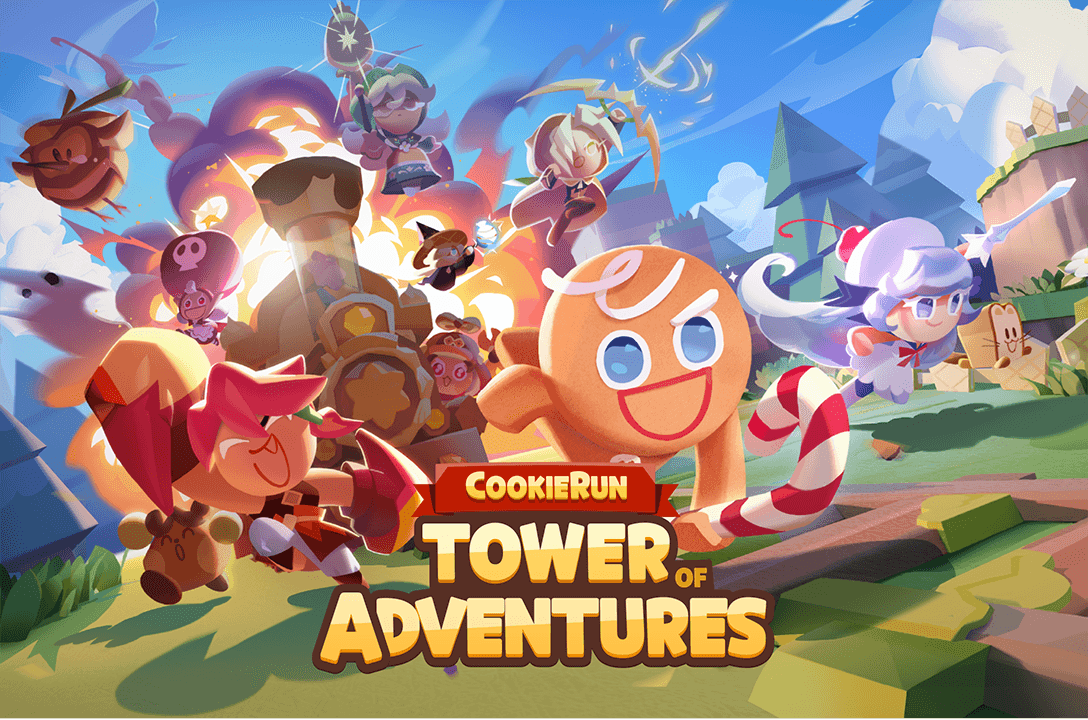 CASUAL CO-OP ACTION / MOBILE
COOKIERUN: TOWER OF ADVENTURES
Join GingerBrave and the Cookies on their quest to explore the mysterious tower and vanquish the Darkness. Team up with other players for exciting real-time battles against giant bosses!