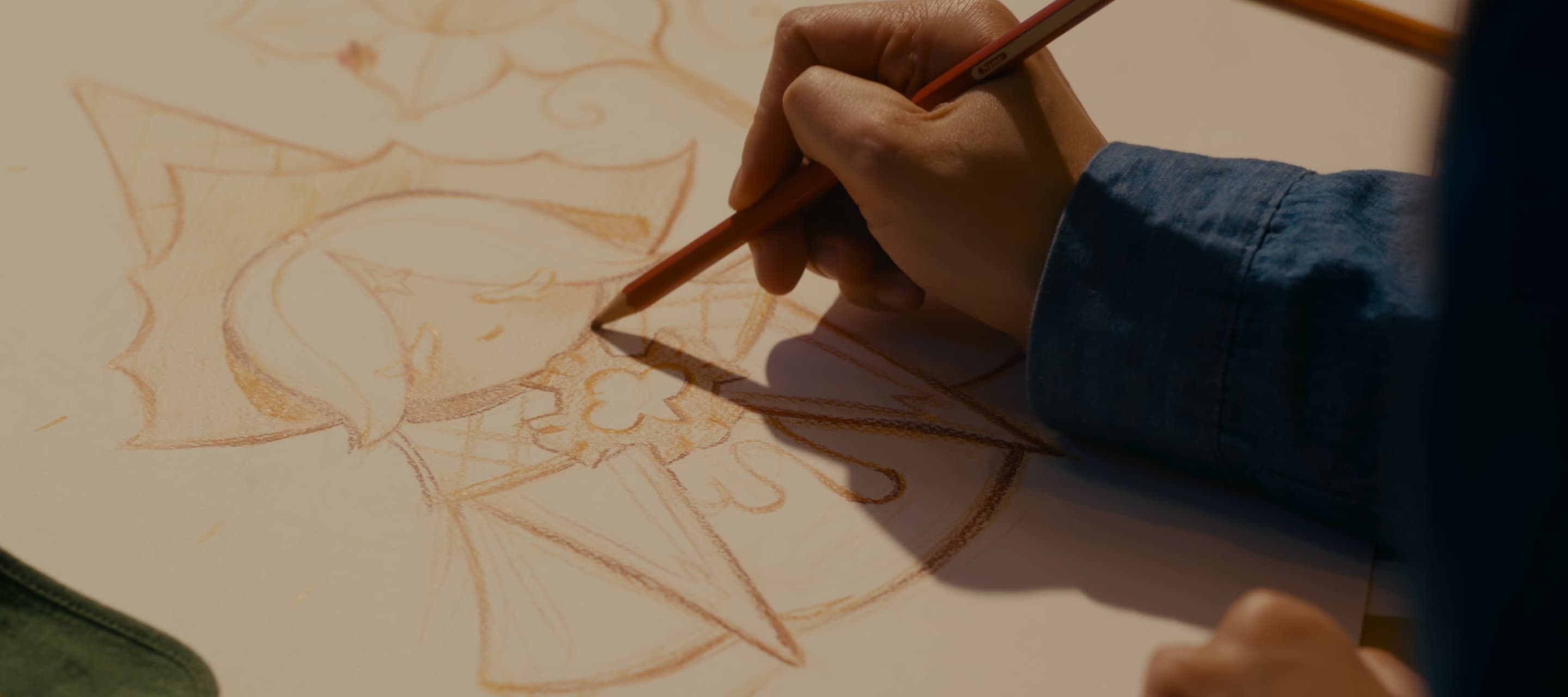 STUDIO KINGDOM
Studio Kingdom's mission is to share the most important value of all: love. The team hopes to provide content that will be loved by everyone.
Studio Kingdom first greeted the world through CookieRun: Kingdom in 2021, where players create new memories as they join the bravest of Cookies in unravelling the history of ancient kingdoms. Prepare to dive into an expanding story and many more features in this epic adventure.
Creating Content and a World Loved by All
LOVE: THE DRIVING FORCE OF STUDIO KINGDOM
Love is one of the universal forces of humanity, the source of many ideas, and the emotion responsible for feelings of immersion and kinship. The team at Studio Kingdom strives to produce game masterpieces that are able to invoke these feelings for all players.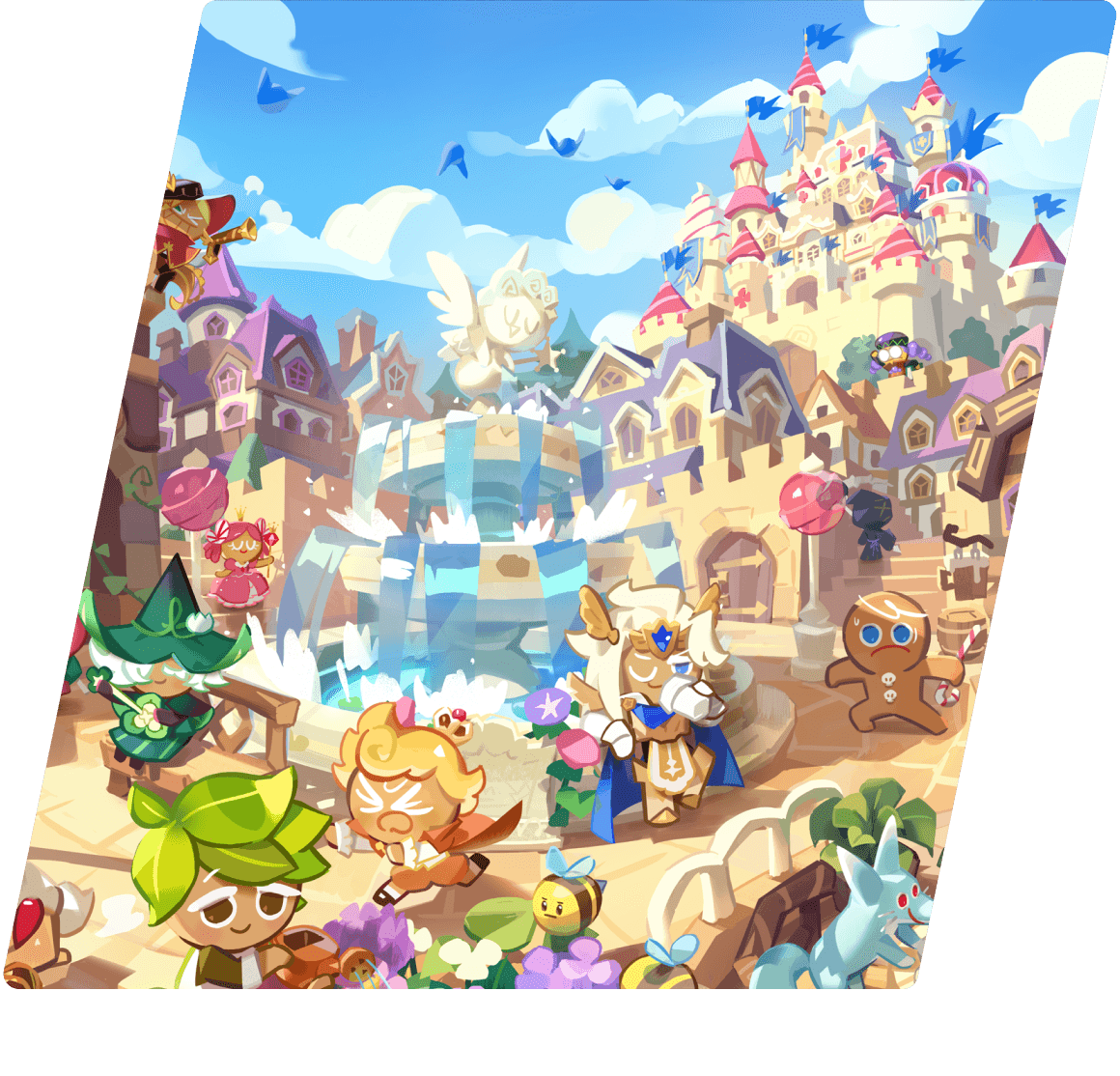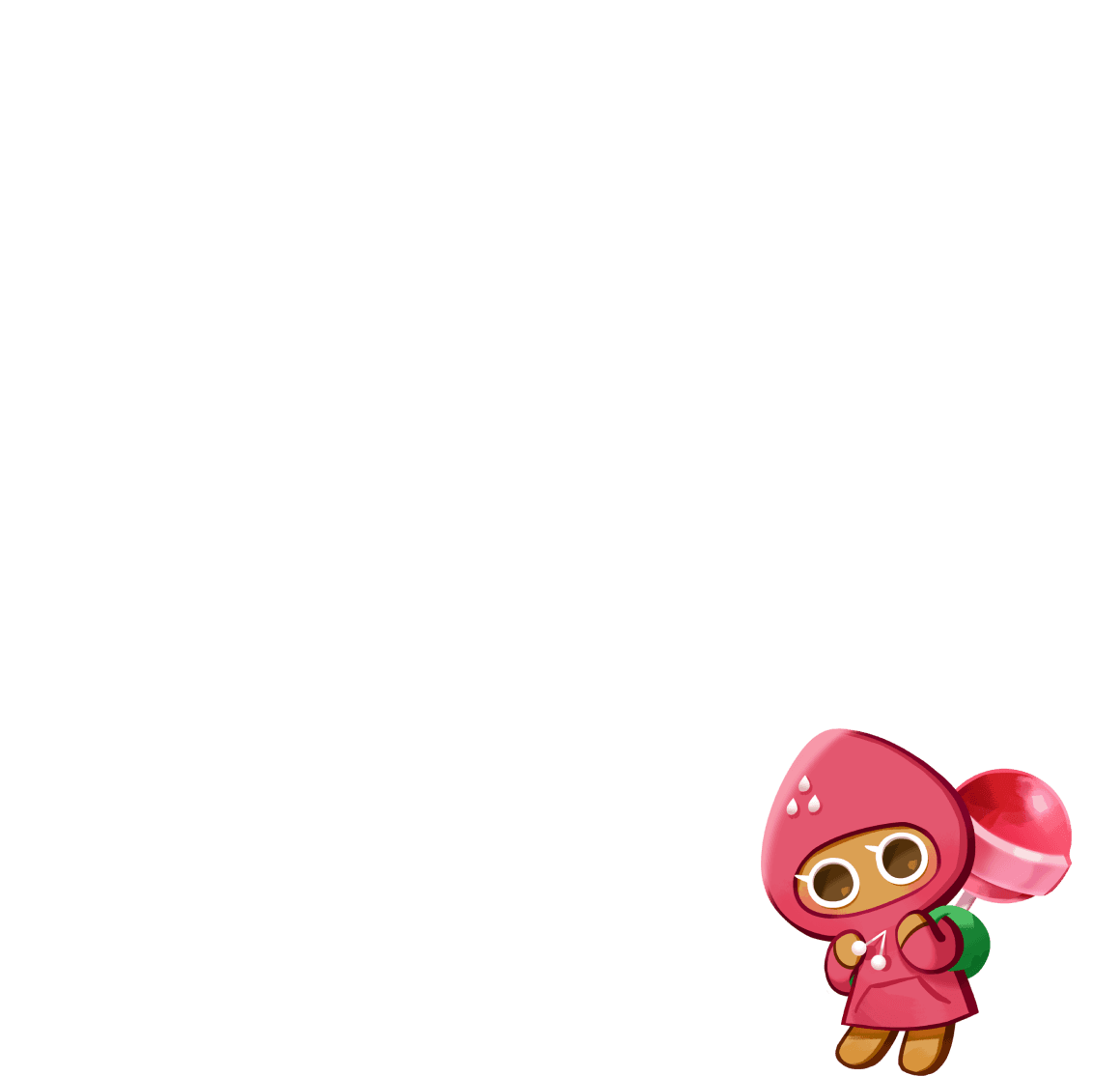 THE POWER OF THOSE WHO LOVE COOKIERUN
The team at Studio Kingdom is composed of people who love and adore CookieRun. Studio Kingdom was born from a common dream: creating a crispy world of infinite possibilities to bring joy and courage to all.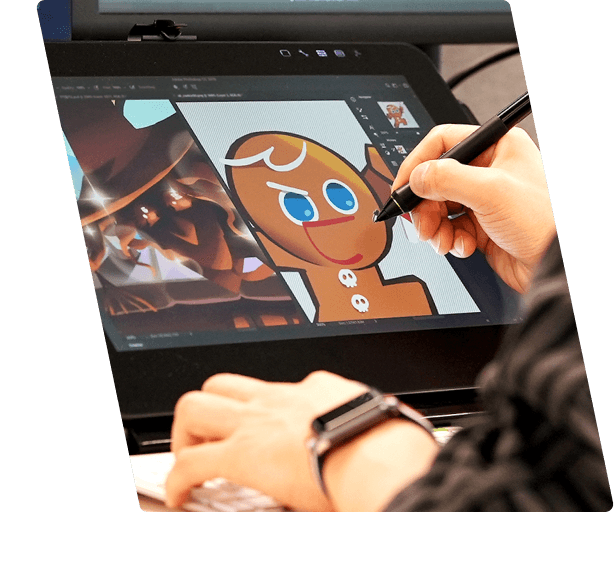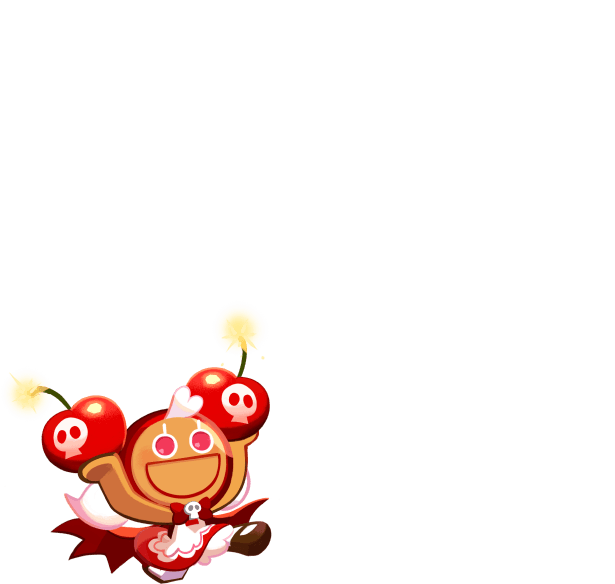 CREATING THE WORLD AND FUTURE TOGETHER
"What emotions do we wish to evoke?" is the guiding star question for all at Studio Kingdom. Our primary philosophy is to always consider players as fellow gamers who we can share emotions with. With this in mind, Studio Kingdom is determined to provide a game loved by all, not built on a relationship of consumer and provider, but as people who can embark on an adventure together.
The upcoming titles of Brixity and CookieRun: Witch's Castle also adhere to the philosophy of putting players first and creating a world that all players can fall in love with. Stay tuned as Studio Kingdom hopes to present new gaming experiences for your enjoyment.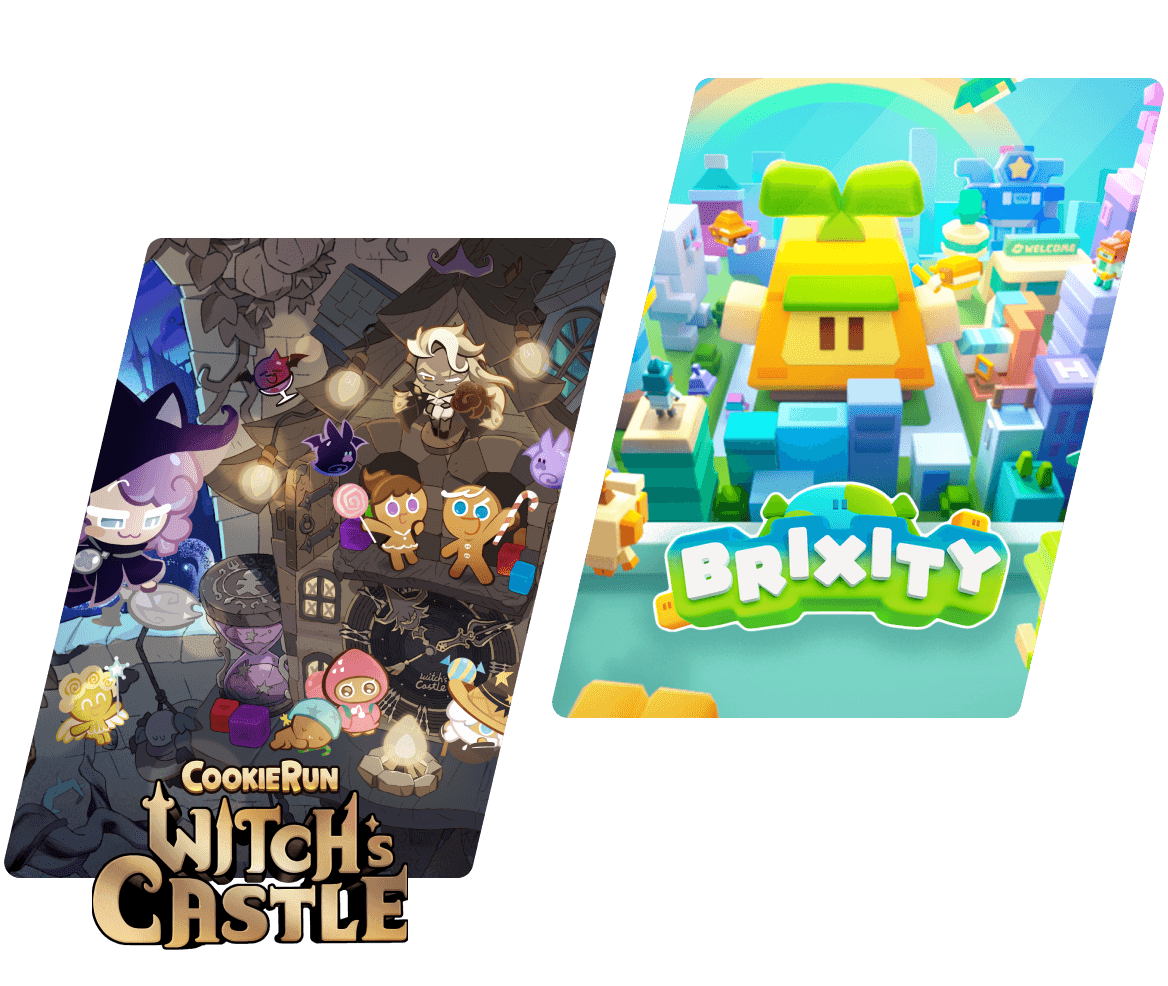 WE CREATE
Meet Studio Kingdom's lineup of games.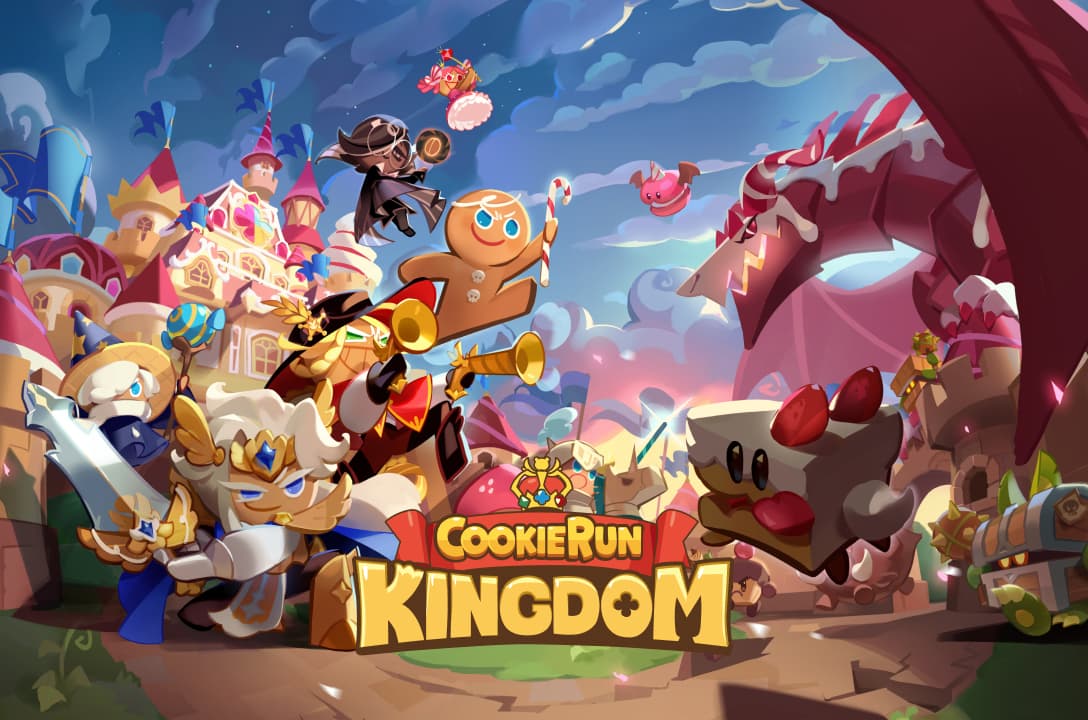 SOCIAL RPG / MOBILE
COOKIERUN: KINGDOM
Build your very own kingdom with a diverse cast of Cookies with amazing skills. Exciting adventures and thrilling battles await!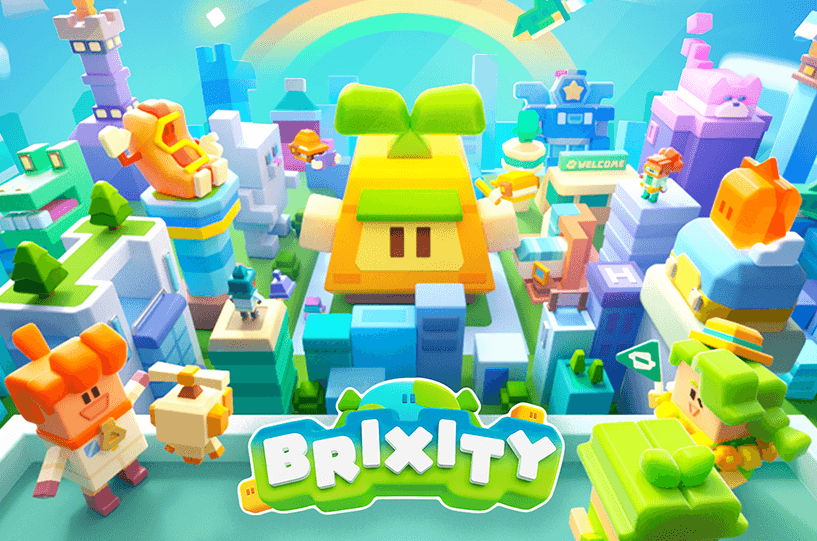 SANDBOX CITY BUILDING
BRIXITY
How you build this planet is all up to you! Build your world, Brix by Brix!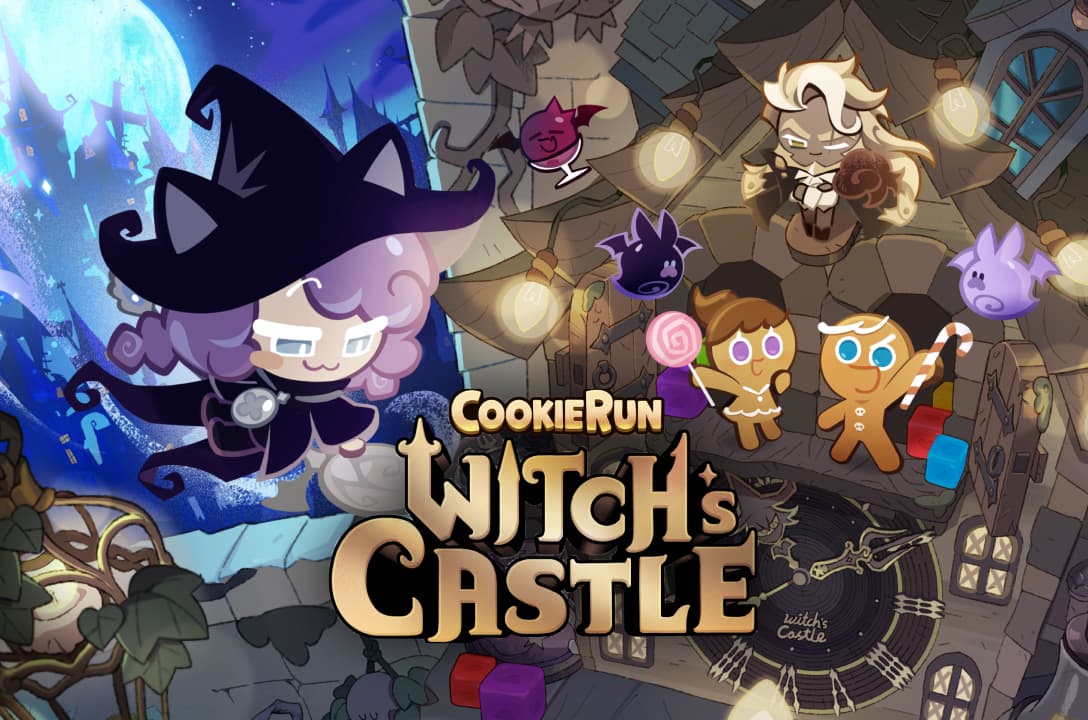 PUZZLE / MOBILE
COOKIERUN: WITCH'S CASTLE
Aid the Cookies in their escape from the labyrinthian Witch's Castle in this all new adventure puzzle.